"My CHILD is struggling in school year after year there's got to be a simpler way."  There is!
A complete step-by-step (RECORDED) training series on how to get your child the special education testing they deserve!
Why does it have to be this difficult to get my kid tested for special education?
We're going to give you the step-by-step process to effectively request and get your student tested for special education to see if there's a deficit in all areas.
You don't know what you don't know.
What's inside of the training?
What is Special Education Testing? Who qualifies? Evaluations, Indicators for Testing, Formal Request, Timelines, and more!
You're never going to get time back.
Learn NOW and HOW, step by step so that you can get your child the support that he needs.
Recorded | Digital training lets you learn when and where you are.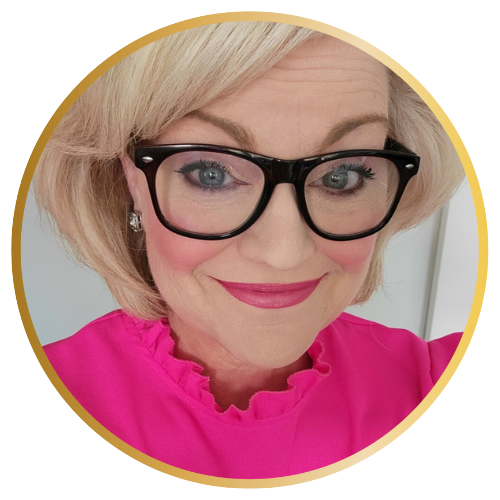 Karen Mayer Cunningham Special Education Boss Karen is dedicated to educating families, equipping them with the training and information that they need to successfully navigate the special education system. Karen's no-nonsense, tell it like it is, very direct and effective approach, sprinkled with a little humor is helping families nationwide. Karen is quick to remind everyone … "When we get it right for the child, we get it right for everyone." 
Again, Welcome!
~Team, Special Education Academy 
Please note: Due to the nature of the product (digital) sales are final and non-refundable. 
©2021-2022 Special Education Academy™ | Special Education Boss™