Recorded | Special Education Academy™ Protecting Parental Procedural Rights – Do you know your parental rights? Training presented by Karen Mayer Cunningham, Special Education Boss™
Understand the procedural safeguards, what they mean for the parent and the child, and how to protect parental procedural rights.
11 Modules | 9+ hours (previously recorded training)
Immediate access
Available when you are
Your schedule, Your pace, Lifetime Access to training for ongoing reference
BONUS: 1 – month FREE trial to The Academy* (monthly membership, value $47/month) giving you access to weekly, LIVE, and Recorded Members Training Calls helping everyone that sits at the table navigate the 504/IEP process working towards successful student outcomes.
BONUS: A Certificate of Completion may be requested upon completion of all modules/training.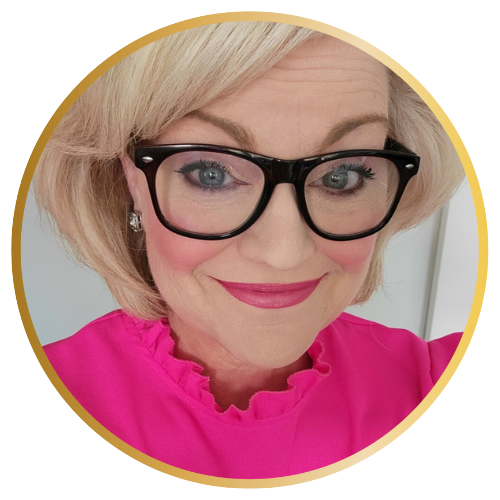 Karen Mayer Cunningham, Special Education Boss™ is dedicated to educating families, equipping them with the training and information that they need to successfully navigate the special education system. Karen's no-nonsense, tell it like it is, very direct and effective approach, sprinkled with a little humor is helping families nationwide. Karen is quick to remind everyone … "When we get it right for the child, we get it right for everyone." 
*The Academy – Educating, Training, and Empowering everyone that sits at the 504/IEP table to navigate and negotiate successful student outcomes. Weekly LIVE Zoom calls. All calls are recorded for ongoing reference.  Members of The Academy have access to all previously recorded weekly calls, 100+ hours of training.
Please note: Due to the nature of the product (digital) sales are final and non-refundable. 
Copyright © 2022 Special Education Academy™ | Special Education Boss™ | All Rights Reserved