Answering the Questions about Special Education Testing and Services
Training and Empowering everyone that sits at the 504/IEP table
Weekly LIVE training, providing families, educators, and leaders actionable content, resources, and training to successfully navigate and negotiate successful student outcomes.
Members of The Academy have access to all previously recorded weekly calls, 200+ hours of training, and counting. 

Weekly LIVE Zoom calls. All calls are recorded for ongoing reference.

Can't make the LIVE Zoom call? All Calls are recorded so that you can access and learn when and where you are. 

 

Weekly Members-Only Coaching Calls are held with ongoing training, Q&A, and more.

BONUS! Members of The Academy receive GETTING YOUR CHILD SPECIAL EDUCATION TESTING Training ($97/value) for FREE.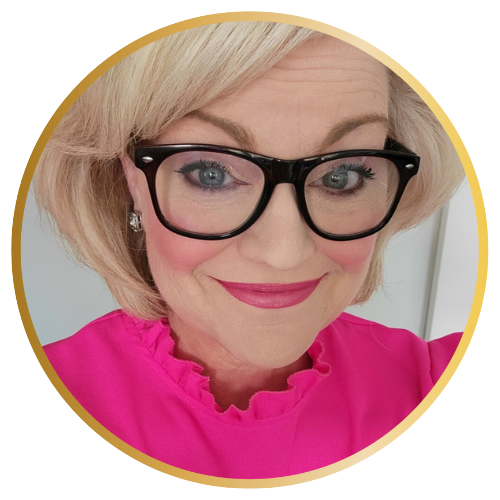 Karen Mayer Cunningham Special Education Boss Karen is dedicated to educating families, equipping them with the training and information that they need to successfully navigate the special education system. Karen's no-nonsense, tell-it-like-it-is, very direct, and effective approach, sprinkled with a little humor is helping families nationwide. Karen is quick to remind everyone … "When we get it right for the child, we get it right for everyone." 
We look forward to seeing you inside The Academy! 
~Team, Special Education Academy 
Please note: Due to the nature of the product (digital) sales are final and non-refundable. 
©2021-2023 Special Education Academy™ | Special Education Boss™ | Karen Mayer Cunningham | All Rights Reserved